K9's In Motion Dog Walking Services,
Helping You Gain
Freedom and Peace of Mind!
Proudly servicing Woodstock, 
Ontario since 2010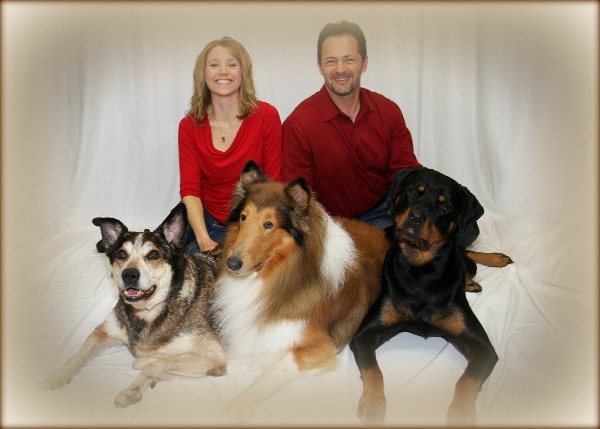 Imagine for a moment being able to leave whenever you want and never having to worry about who will look after you pets.
Doesn't that sound like freedom?  Well, K9's in Motion wants that dream to come true!
With our dog walking  services we want you to gain the freedom to travel, take day trips.  
Your pets will never have to leave the comforts of home, and most importantly you'll have peace of mind knowing your pets are happy and well taken care of.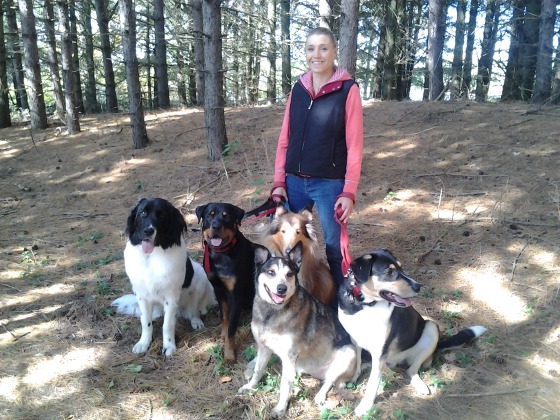 Our Dog Visits and Cat Visits are also for you if...
     you work shift work or odd hours

     work out of town 

     go to school 

     just had surgery or physically can't walk your dog

     last minute family emergencies

     or any other "away-from-home" situations that pop up


We Take Dog Walking 
to a Whole New Level!
---
To ensure we meet your needs, we have compiled the following services:
extended work hours: 6 days a week, 14 hours a day

 

keep you informed via text or email 

insured and bonded
Rest assure, K9's in Motion will care for your pets every time!
Pets are much happier and stress free when they're in their own home, surrounded by familiar sounds and smells.  The only thing your pet will miss....is You!
Information and Pricing